WashPay V1.0 the TLS v1.2 / SHA256 solution certified by Chase Paymentech for pay station or wash controllers by Jim Coleman Company's Swipe N Clean (server and touch screen), Entry Wizard, EW2.0, EW3.0 and Swipe at the bay.
If you have any of the following models of Point-Of-Sale computers: Swipe-N-Clean, Swipe-N-Clean-Touch, Entry Wizard I (touch screen), EW II, EW III, Swipe-At-The-Bay, S@TB etc. and recently been disabled in taking credit cards or your courtsy extension for SHA-2 implementation is about to expire,
call us immediately.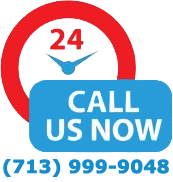 We already developed and deployed a working solution to this recent credit card processing problems experienced by owners with the equipment mentioned above. Our solution WashPay V1.0 has gone through the Chase verification process with the help of our mother company X-Gen Partner Relation and
certified by Chase Paymentech.
Call us (713)-999-9048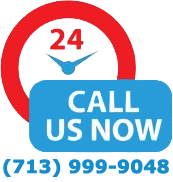 or email to sales@washpal.net. We are available 24/7 to support your needs.